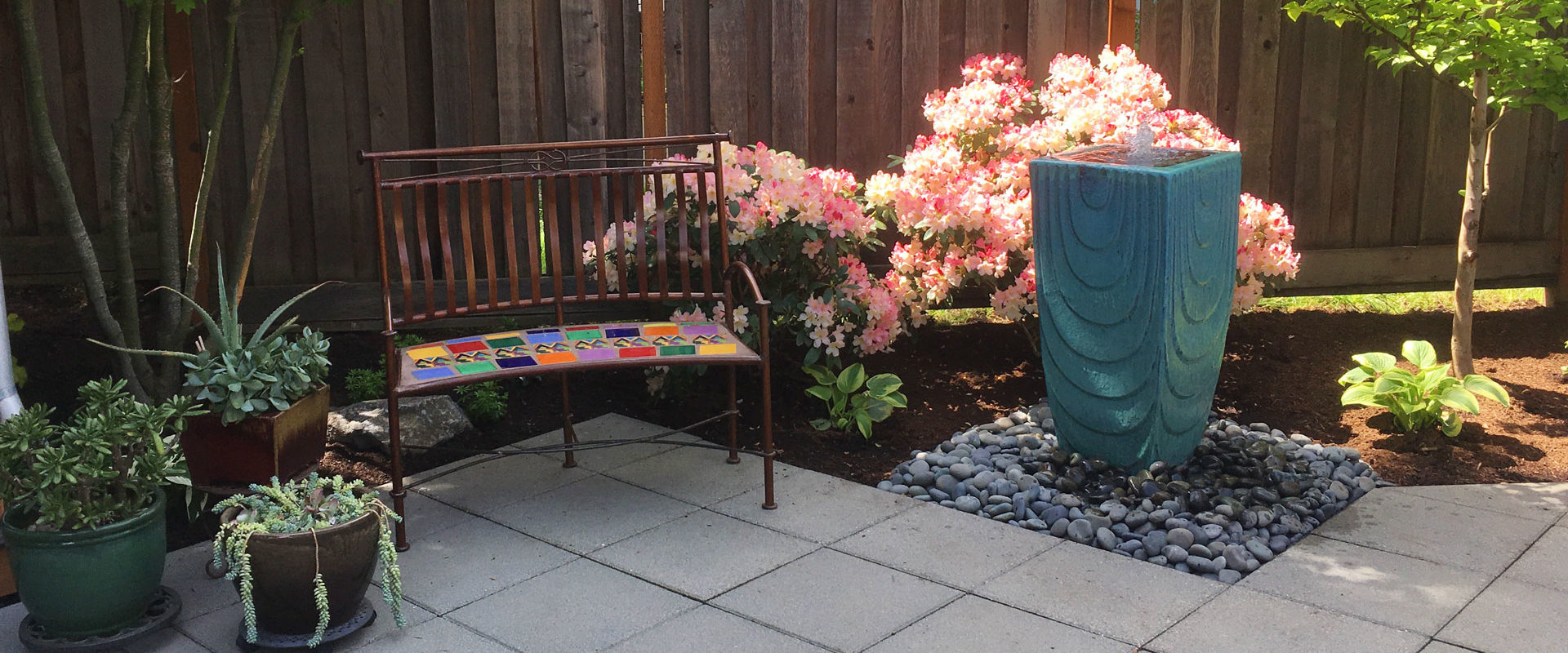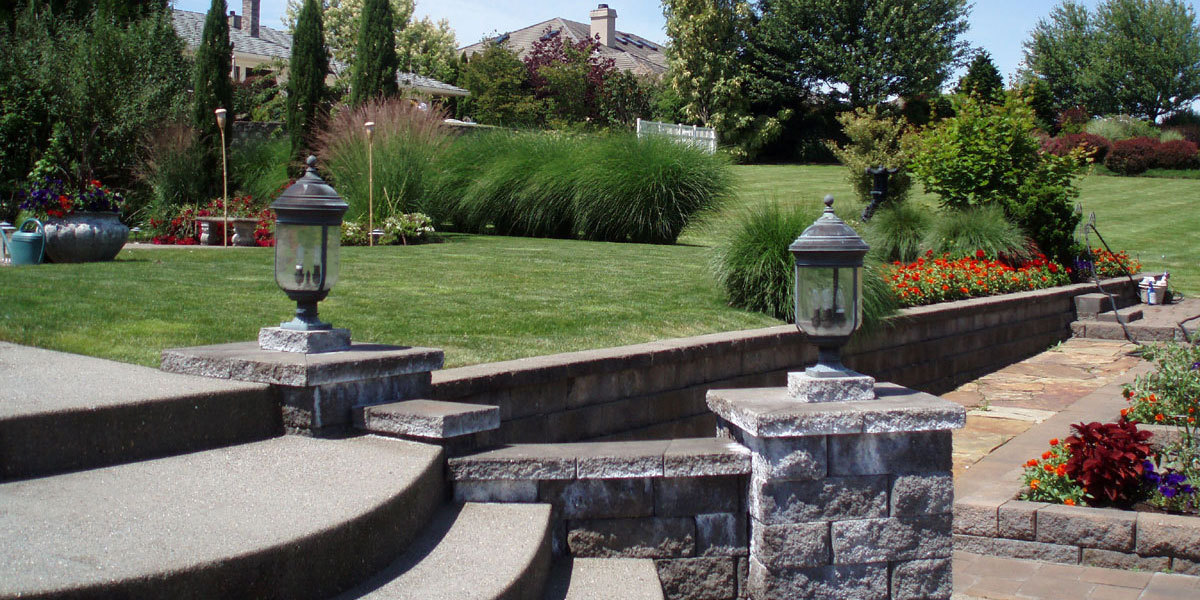 Borlin Landscape Services is a creative landscape design firm and landscape contractor in Salem Oregon, Salem, owned and managed by Larry Borlin.
Larry has been an expert craftsman creating custom landscapes in the Pacific Northwest for over twenty years. His designs have included many local, regional, and nationally awarded projects that recognize the skillful and thoughtful design process that goes into each design.
Larry studied Landscape Architecture at the University of Oregon and graduated with a Bachelors of Landscape Architecture in 1989. Larry and his team can turn your yard, business, or new construction project into an outdoor space that provides you with peace and energizes you at the same time. Your design will be customized to your individual needs and personality. Borlin Landscapes will design you a landscape that you can be proud of and enjoy for years to come.
Contact Us
"*" indicates required fields