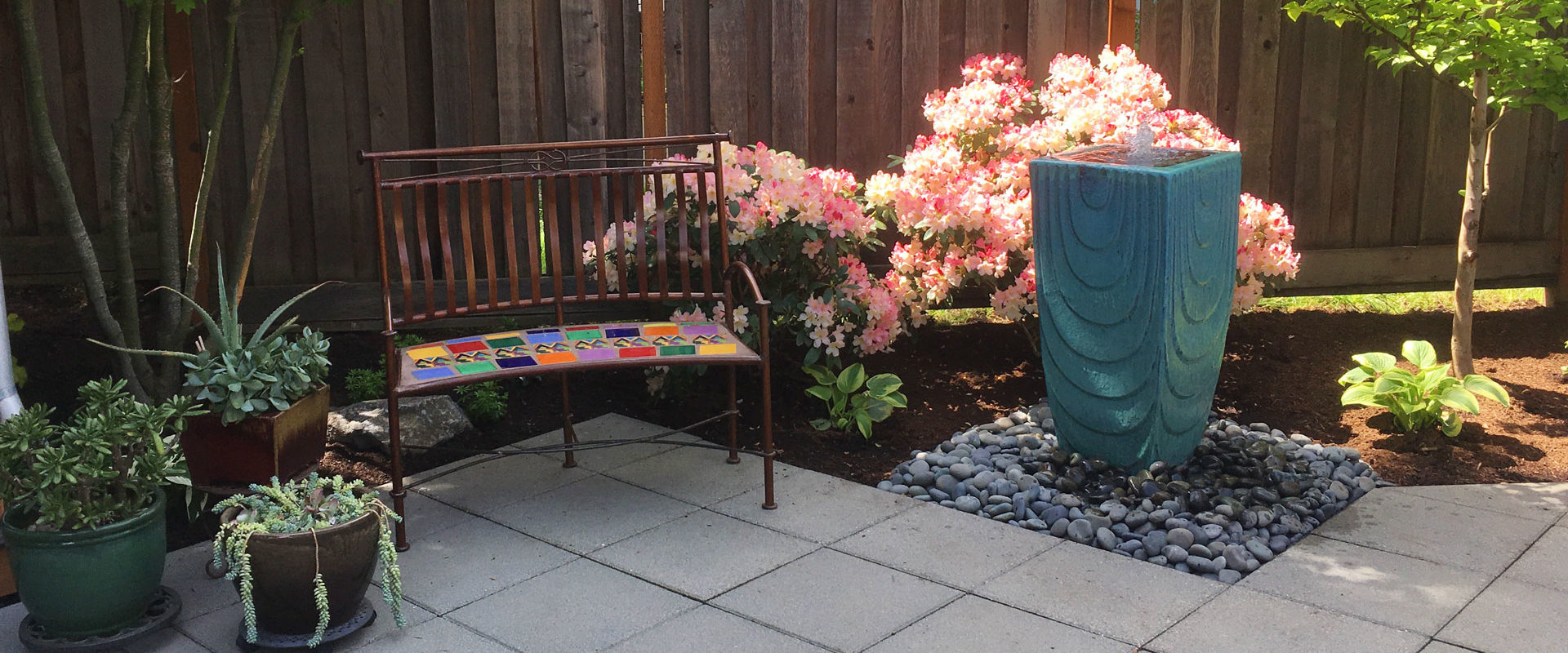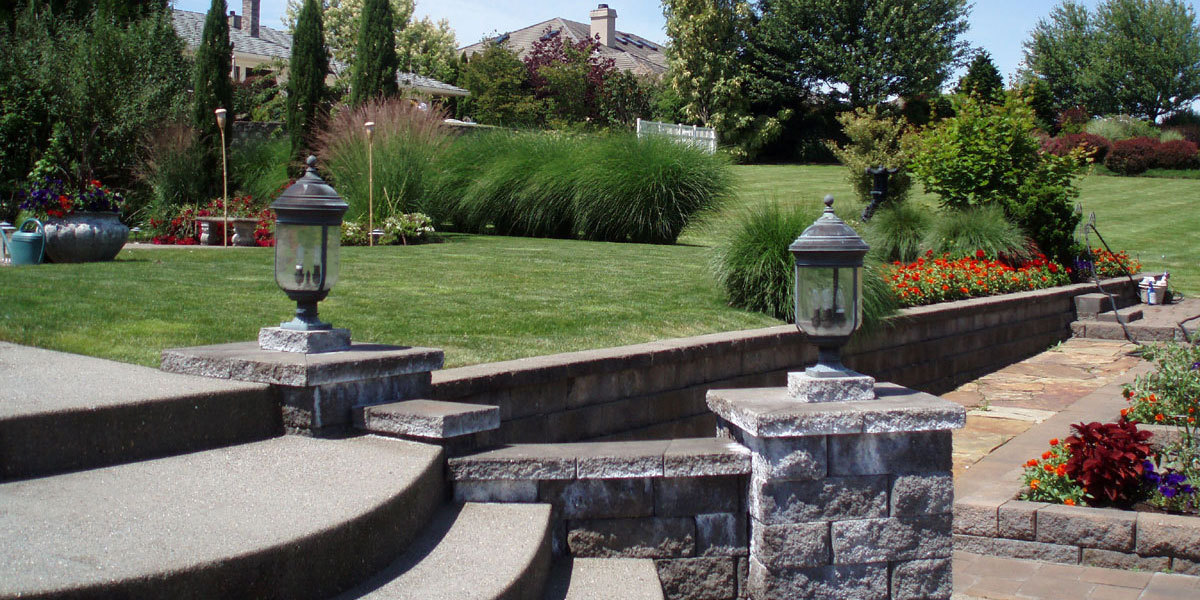 Borlin Landscape Services is a creative landscape design firm and landscape contractor in Salem Oregon, Salem, owned and managed by Larry Borlin.
Larry has been an expert craftsman creating custom landscapes in the Pacific Northwest for over twenty years. His designs have included many local, regional, and nationally awarded projects that recognize the skillful and thoughtful design process that goes into each design.
Larry studied Landscape Architecture at the University of Oregon and graduated with a Bachelors of Landscape Architecture in 1989. Larry and his team can turn your yard, business, or new construction project into an outdoor space that provides you with peace and energizes you at the same time. Your design will be customized to your individual needs and personality. Borlin Landscapes will design you a landscape that you can be proud of and enjoy for years to come.
Featured Reviews
Professional and Thorough
Larry has done several services for me including pruning and preparing areas for planting. Conscience and thorough in his work. Very informative and will gladly use his services again.
Written by D P. on April 7th, 2019
A Creative and Professional Company That Won'T Disappoint!!
I've done several jobs with Borlin Landscape from water features, hardscapes and full landscaping and design. Larry is very creative and is amazing at solving problems. He pays close attention to every detail and is very responsive and professional. The thing that I appreciate the most beside the…
Written by Sharmen N. on March 18th, 2019
Excellent Work!
I hired Borlin Landscape to design our small backyard because I read that it had won an award for terracing design at the Portland Home and Garden Show. Our small backyard is fairly steep and we believed terracing would be required.
Larry Borlin came up with a lovely, imaginative plan and then…
Written by Marsha C. on March 18th, 2019
Contact Us
"*" indicates required fields